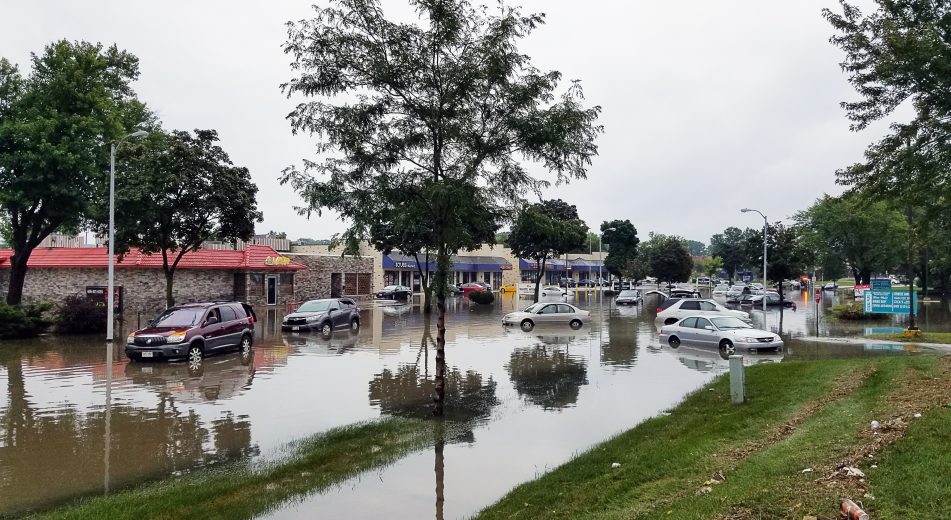 For insurance carriers impacted by Hurricane Florence, ClaimPix is providing their service
for free

to help their insureds more quickly file claims.
ClaimPix helped thousands of customers in Houston in 2017 when Harvey came through.  It helped streamline the estimating process, give executives a better on the ground look at what the total claims exposure looked like and provide a 360 view of the total event.
ClaimPix is an easy to use photo program to help businesses gather and organize information from the field without having to deploy an appraiser onsite.
Schedule a Time Set-Up Your Free Hurricane Florence Service
Catastrophic Carrier Benefits
Real-time on the ground information
Access to answers for executive/investor questions
Total loss and exposure indications with a 360-degree view
Safe appraisal process
Quick claim estimates
Fast vehicle salvage process
Quick and Easy Setup for Carriers
No IT integration or installation needed
Fully customizable
Up and running in under two (2) minute
Claims/Call Center Benefits
FNOL sends web-based links via text/email
No 3rd party app to download
Instant image uploads and downloads
Image file options available for download (JPG, ZIP, and PDF)
Easy to use dashboard shows status and claim details
Appraisal assignment included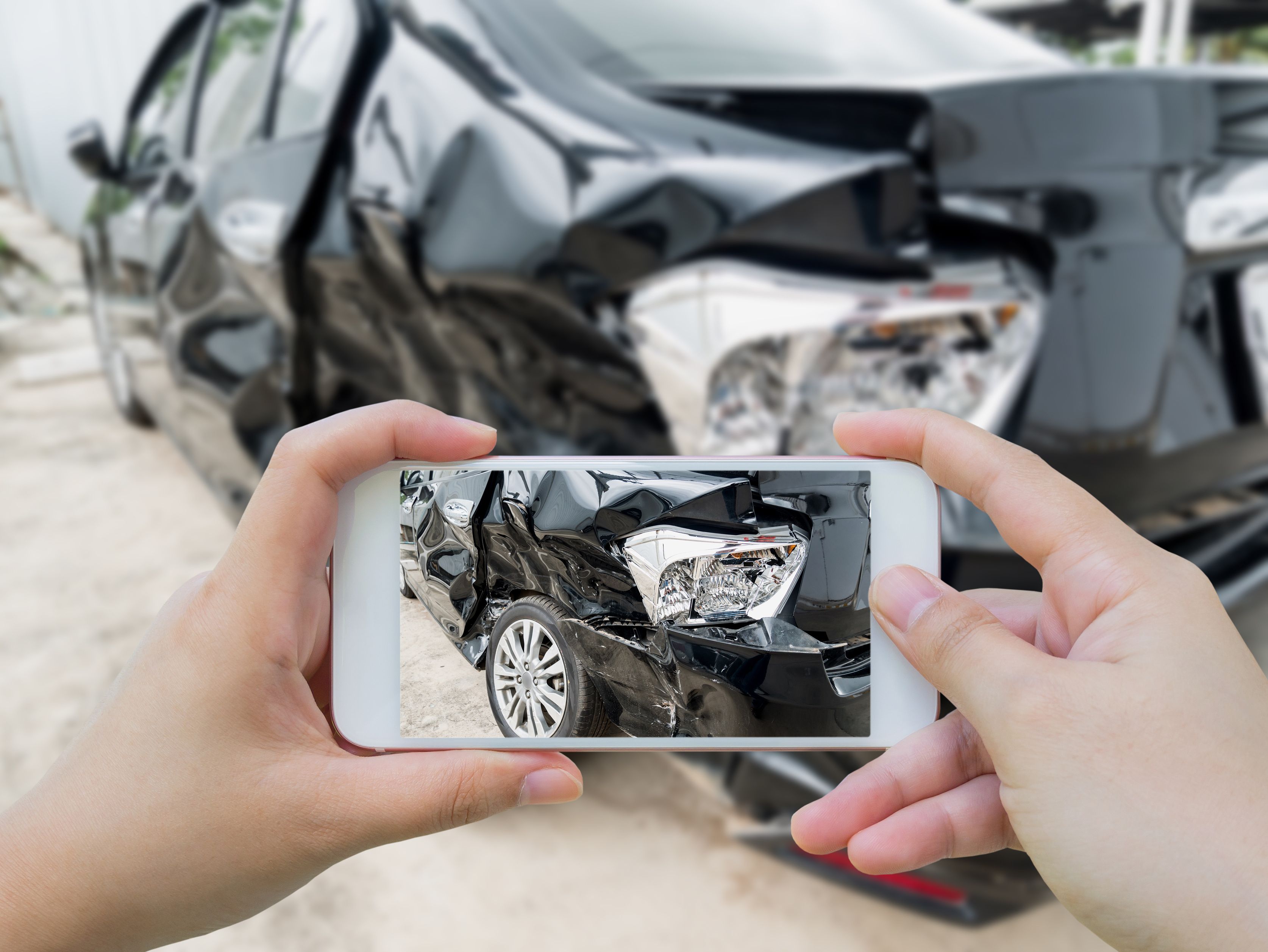 ClaimPix: Simple As 1-2-3
How It Works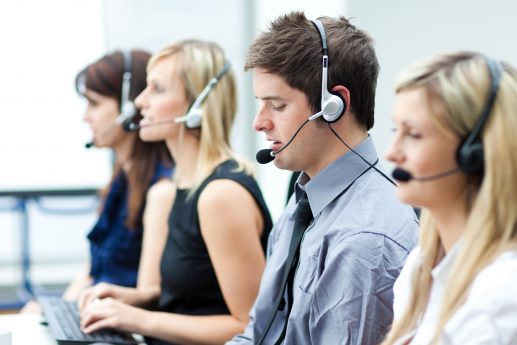 1
Sign up for and use the ClaimPix portal to send your customers a link.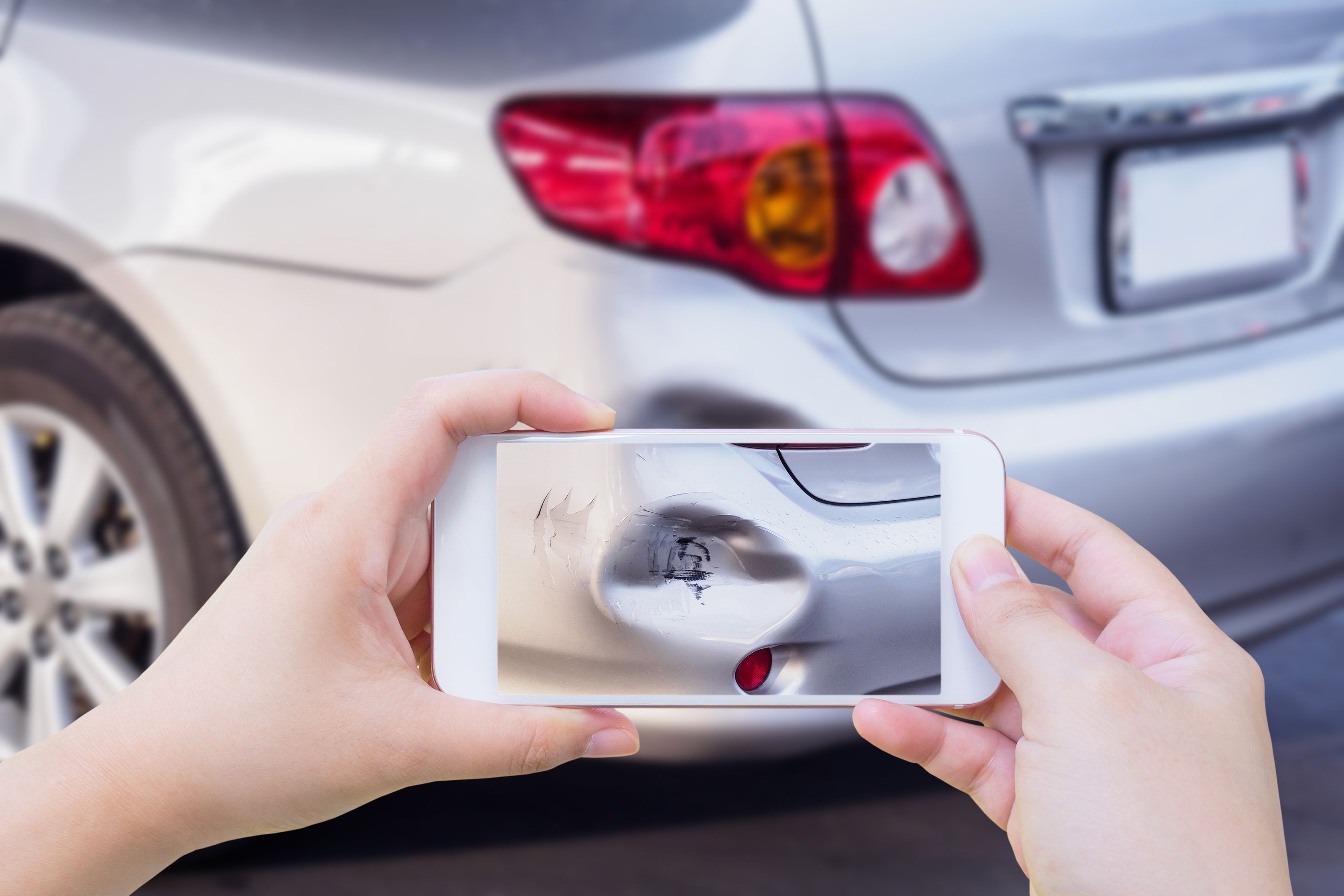 2
Your customers use that link to take and upload photos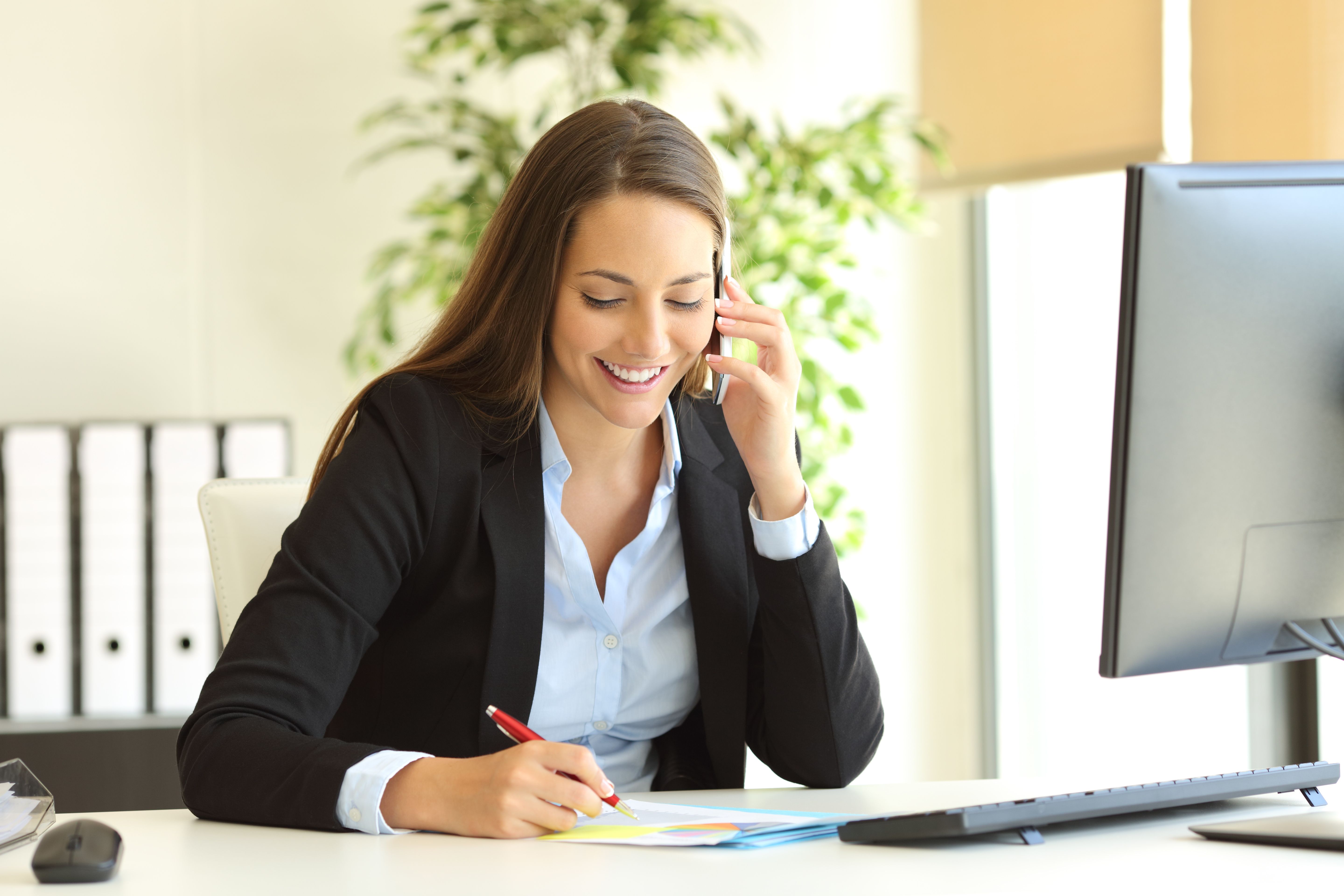 3
Your team reviews those images and proceeds accordingly
Support Your Hurricane Florence Claims
Overview Video